Great Careers Create Better Outcomes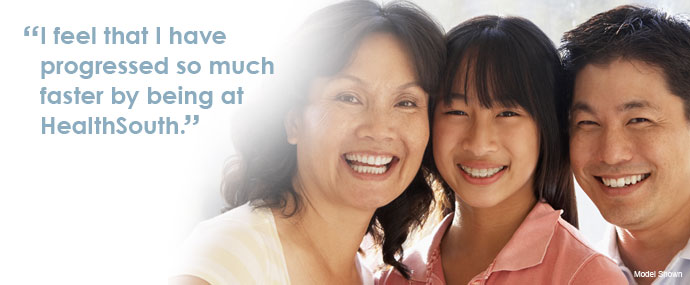 Great Careers Create Better Outcomes
At our hospital, our number one goal is to provide better outcomes. For patients, better outcomes mean regaining independence faster and more efficiently. For employees, better outcomes mean providing unmatched, personalized care while maintaining work/life balance and attaining career development. For our hospital, better outcomes mean being the rehabilitation provider of choice for patients and families in need of a higher level of care.
Career Opportunities at HealthSouth
Rehabilitation Jobs
Our hospital provides cutting-edge technologies and resources that will give strength to patients and greater meaning to your career. We offer significant benefits including:
A culture that values every individual
A professional work environment where patients come first
Outstanding compensation and PTO
Training, continuing education and career mobility
One of the most generous benefits programs in the industry
We invite you to learn more by browsing our current job opportunities.
Best Places to Work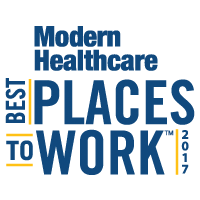 See Our Hospital
Join us for a virtual tour of our hospital where you will see our patient rooms, exercise facilities, and more. You can also set up a personal tour by calling our hospital.