Our Hospital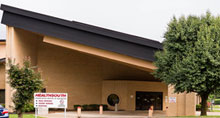 Designed to return patients to leading active, independent lives, HealthSouth Rehabilitation Hospital of Huntington is a 62-bed rehabilitation hospital that provides a higher level of comprehensive rehabilitation services.
Conditions We Treat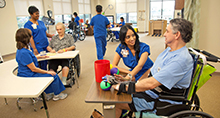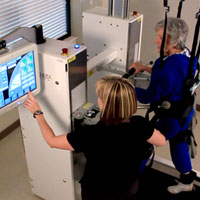 Technology in Rehabilitation
As one of the nation's largest provider of inpatient rehabilitation, our hospitals stand at the leading edge of advanced technologies and treatments. The technologies we offer help to improve our patients' functional independence measure, which ultimately leads to getting our patients back home quickly.
See the technologies we offer »
Online Bill Payment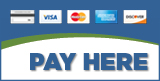 See Our Hospital
Join us for a virtual tour of our hospital where you will see our patient rooms, exercise facilities, and more. You can also set up a personal tour by calling our hospital.
Certification

By demonstrating compliance with The Joint Commission's national standards for healthcare quality and safety, our hospital is accredited by The Joint Commission.